How We Can Simplify the Home Buying Experience for You
The State of Home Buying in 2022
If you're looking to buy a home, our first-time home buyer program in greater Austin can help! At this point, almost everyone knows that the housing market is a rather wild place right now. If you don't know, consider this a brief introduction to what many are calling an unprecedented economic situation. We aim to make it better.
So, Is it the Right Time to Buy a Home?
The housing market has seen a large price increase across the board. For many months, it has been a seller's market, meaning that sellers had the majority of power going into a purchase. As a result, fewer people have been able to buy homes, whether because they lack the finances to keep up with the severe rise in rates or because of the competitiveness of the buying process right now. 
Either way, there is a legion of people in the greater Austin area who are looking for a permanent home and are looking for solutions that help them get closer to their dreams of home ownership. Luckily, things seem to shift as we move into the back half of 2022. The demand to supply has begun to level out. Sellers no longer have the droves of people flocking to their open house, and purchasers have more opportunities to negotiate. 
In these situations, choosing your financial institution and loan program is important. You need to know your options, starting with whether to go with a bank or an alternative financial institution like a federal credit union. FCUs like Austin Telco can offer you programs, such as our first-time home buyer program, that help you navigate the process. If you would like to learn more about our program, please don't hesitate to connect with one of our representatives here; they can help you get started!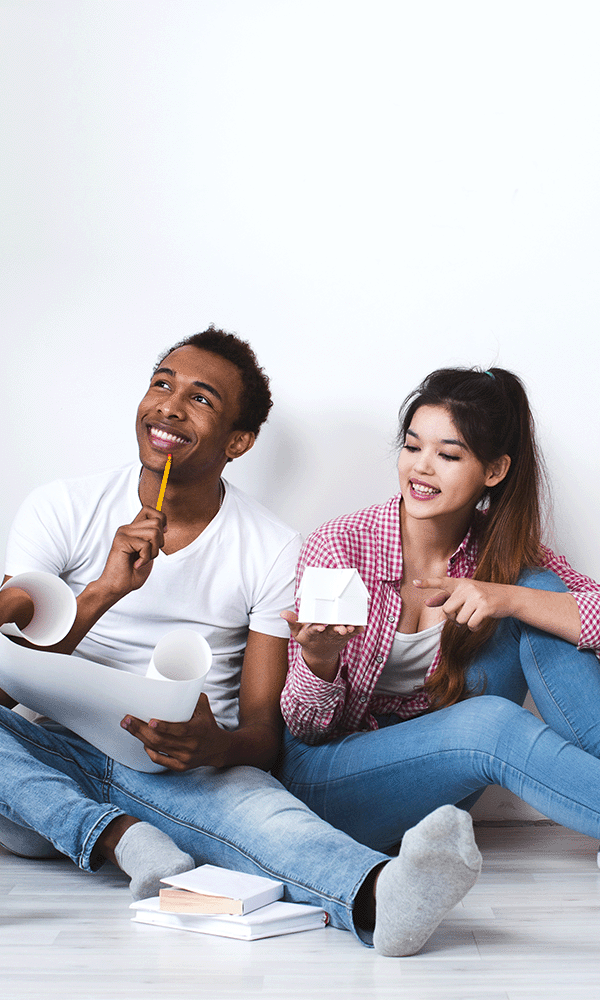 Notes for First-Time Home Buyers In Greater Austin
So what is a first-time home buyer to do? Below are some notes to keep in mind if you're looking to purchase a home in the near future.
Start saving early and often

It goes without saying that the more you can save for your down payment, the better. However, purchasing a home can also come with additional costs, such as closing and inspection costs, which you may also find yourself responsible for paying. Don't let your budget get blindsided by additional unexpected costs, and give yourself as much padding as possible.



Invest in getting pre-approved for a mortgage

This will give you an idea of how much you can afford to spend on a home, and will also make the buying process go more smoothly. Sellers are often much more willing to consider an offer from a buyer who has already been pre-approved for a mortgage.



Work with a real estate agent

A licensed real estate agent will be able to help you find homes that meet your criteria and guide you through the buying process. Be prepared to move quickly. If you find a home you love, be ready to make an offer as soon as possible. Homes in desirable areas can go fast, and you don't want to miss out on your dream home. Saving for a down payment is one of the most important things you can do.



Research New Ways to Finance Your Purchase

In today's market, there are many more options for financing your home purchase than there were in the past. With a little research, you may be able to find a more creative or innovative way to finance your home that better suits your needs. Some institutions like Austin Telco even offer special assistance for first-time homebuyers that you can take advantage of, like our First-time home buyers program that helps people buy something that they love.
Following these suggestions will help make buying your first home a much easier and positive experience. Moving you through the purchase process with less challenges and reducing your chances of missing out on the home of your dreams.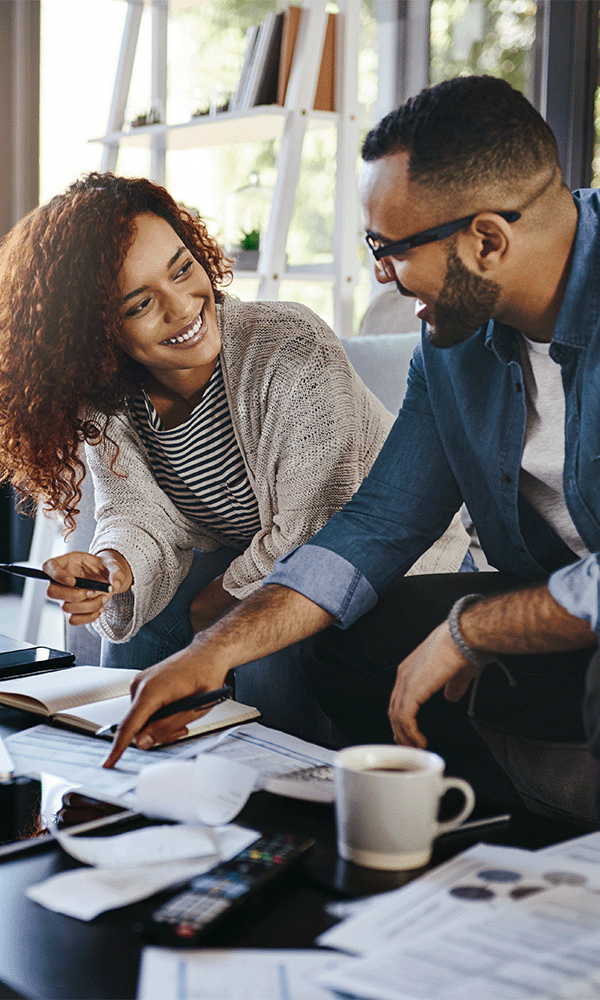 How Austin Telco Makes Buying Your First Home Easier
How Our First-Time Home Buyer Program In Greater Austin Helps
Austin Telco is very proud to help those looking to purchase their first home. For one, we have invested in educational material on our site that can help you calculate your expenses, learn more about the home buying process, and even get pre-qualified for a mortgage. We do this so that you can feel confident when you're ready to start looking for your dream home. We also offer a wide variety of services in our first-time home buyer program in Greater Austin that can help make purchasing your first home easier.
For example, we offer a wide variety of mortgage services to fit your needs. We have fixed-rate mortgages and even jumbo fixed-rate mortgages for those looking to purchase a high-priced home. We also offer financial counseling services for those who want to talk to someone one-on-one about their unique situation. Our counselors can help you set up a budget and develop a plan of action to get you into the home of your dreams.
If you're ready to take the first step towards homeownership, contact us today. We can't wait to help you on your journey!