LegalShield for Austin Telco Members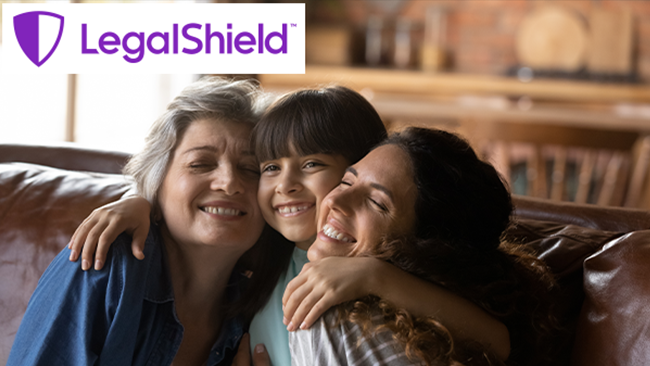 At Austin Telco Federal Credit Union, we're always searching for ways to enhance the value we provide to our members. In partnership with LegalShield, we are thrilled to present an exclusive offer tailored to cater to your legal needs.
For only $24.95 a month, the service plan by LegalShield offers you and your family the assurance of comprehensive legal assistance at your fingertips.
Benefits include:
24/7 Legal Advice: Get answers to personal legal questions, big or small, at any time.
Document Review: Ensure your documents are legally sound with professional reviews.
Representation: Access a network of experienced lawyers without hefty fees.
Mobile App: Direct connection to legal assistance from anywhere, anytime.
Peace of Mind: Be confident in knowing legal help is just a call away, without breaking the bank.
Protecting your family's legal rights and interests has never been this accessible.
---
Austin FC Sweepstakes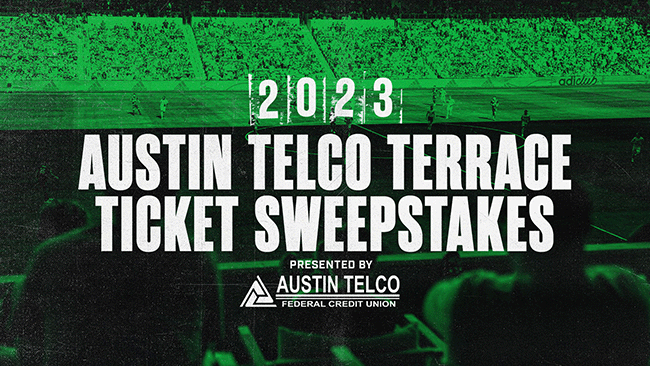 Austin Telco is thrilled to be the Official Credit Union of Austin FC, and through this partnership, we're excited to bring you an exclusive sweepstakes just for members! You could win 2 tickets to an Austin FC home game in the premium Austin Telco Terrace section.
Drawings for the tickets will be held 5 business days before each upcoming match day throughout the regular season. The best part? You only need to sign up once to be entered in every drawing during the regular season! To enter the sweepstakes, simply click the button below and complete the online sign-up process.
This sweepstakes is our way of saying thank you for choosing Austin Telco FCU as your trusted financial partner. Good luck, and we hope to see you at the games!
---
Austin FC Merch Day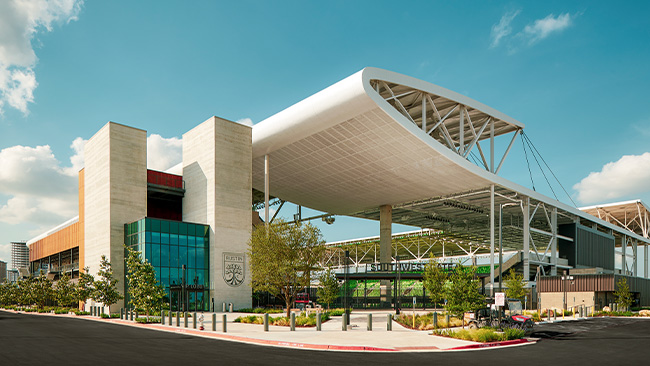 In celebration of Austin Telco's partnership with Austin FC, we present Member Merch Day! Austin Telco is thrilled to offer this exciting member only event.
Members will receive an exclusive 10% discount on purchases made using their ATFCU Debit or Credit card during the event. Austin FC collaborative product (Austin FC x Revival) and YETI products are excluded from this discounts. In addition, members will have the opportunity to win prizes!
Continue checking back as more information is revealed.