Austin Telco Federal Credit Union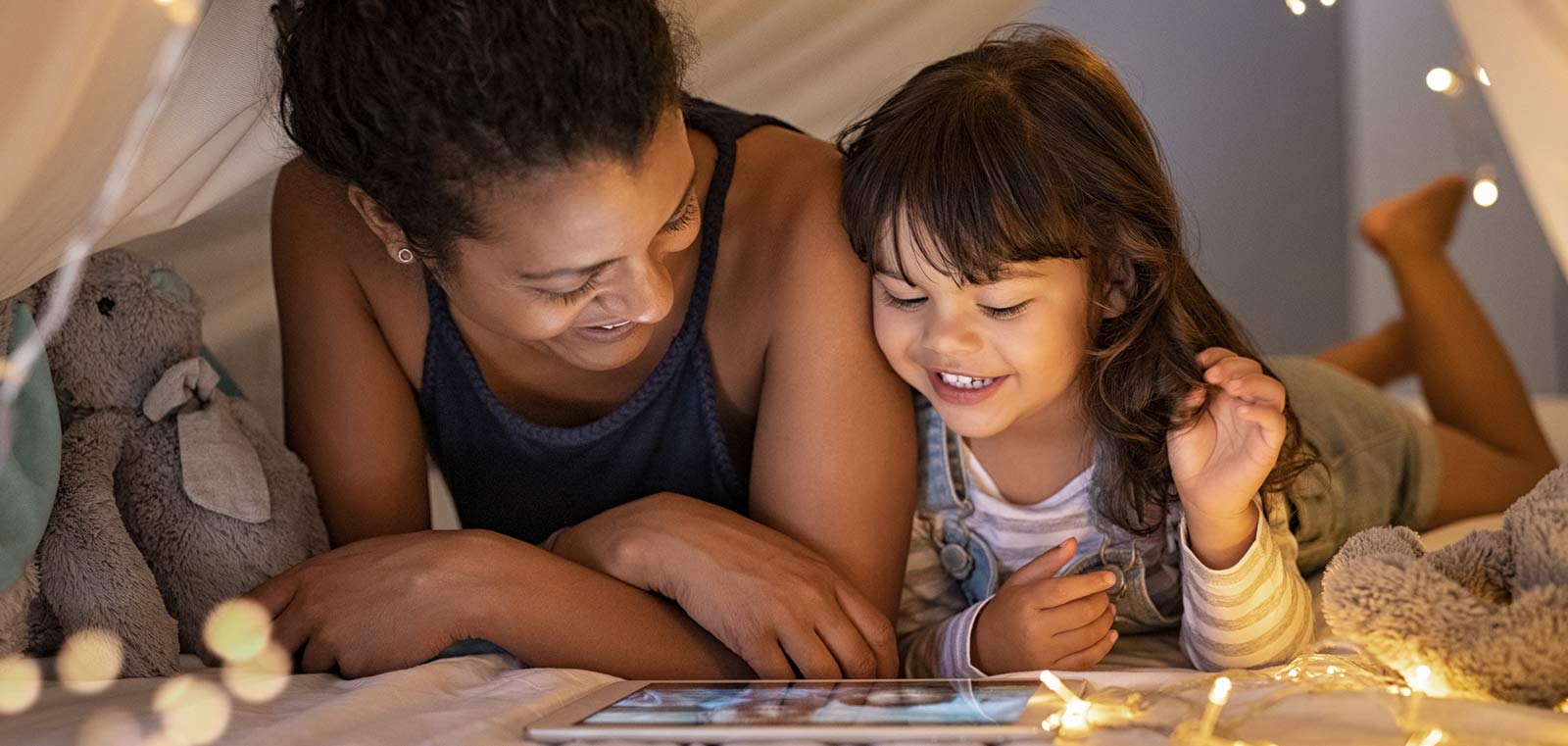 Found the perfect home?
We can help make it yours.
Each of us have our own version of the American dream. Whatever it is, it usually involves a place we call home.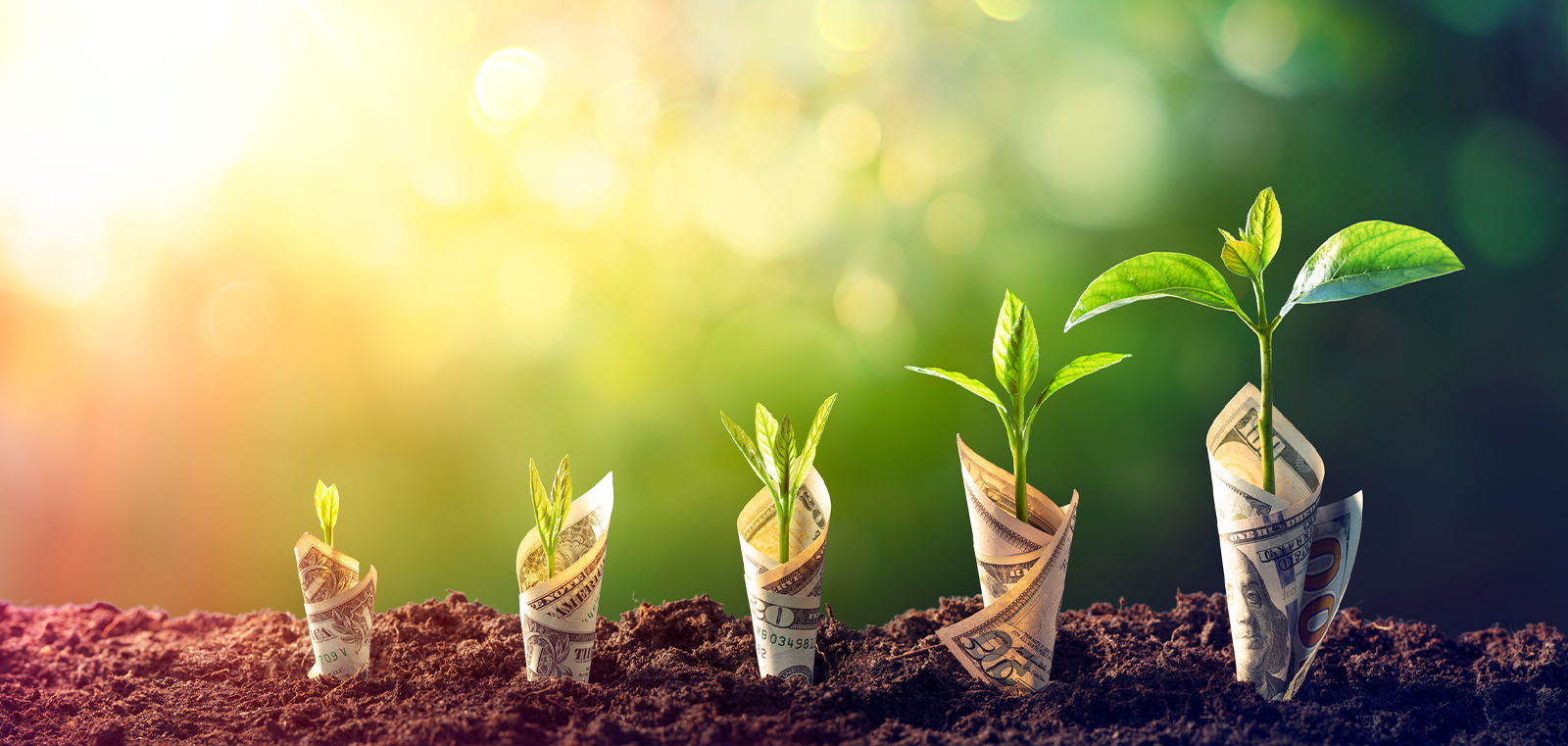 A great rate today means more savings down the road.
Our Share Certificates are among the most competitive in today's market.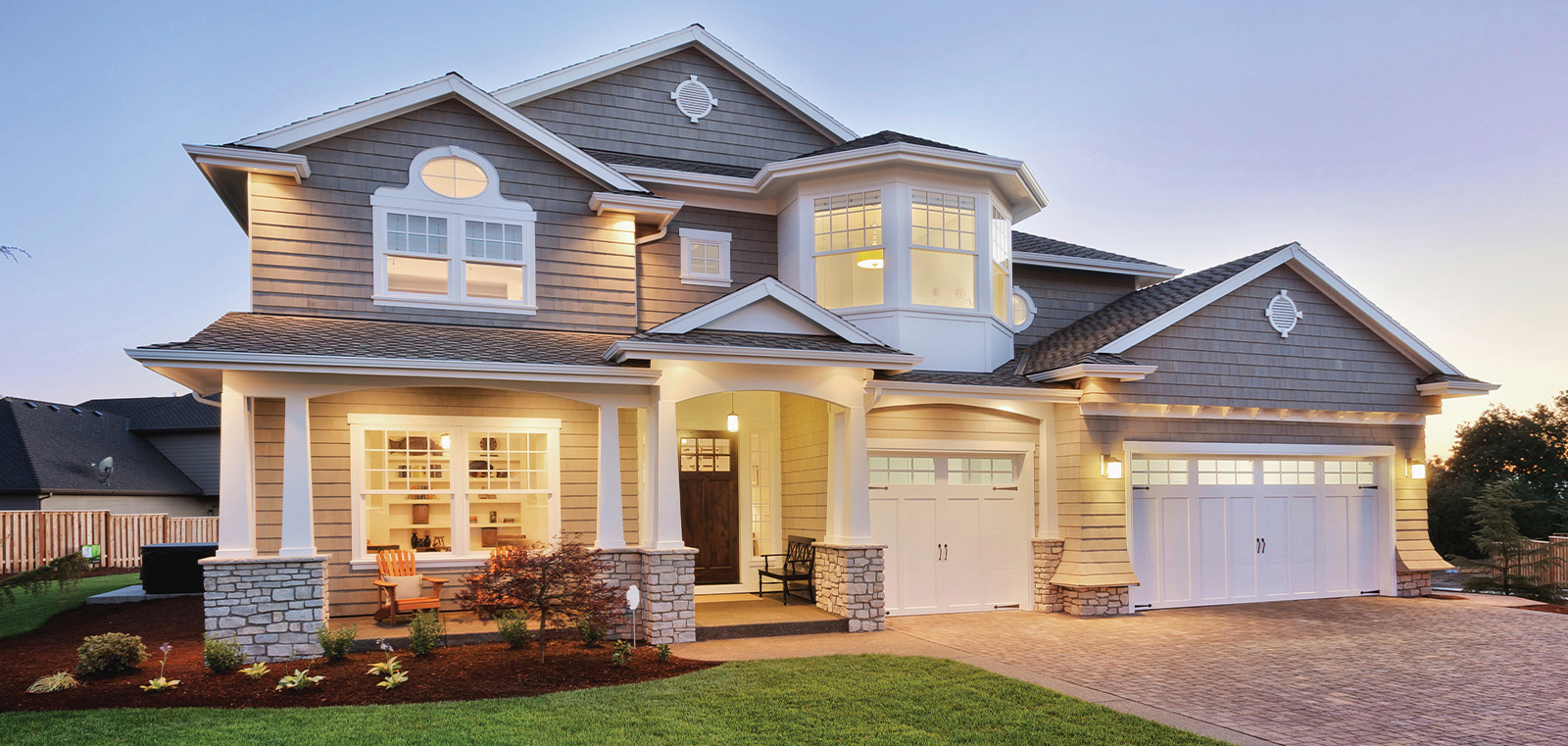 Put your home to work for you.
Imagine the possibilities with an Austin Telco Home Equity Loan.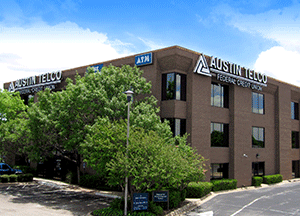 Branch Updates
Due to COVID-19 and circumstances beyond our control, there are staffing shortages in some of our branches. This has caused certain locations to be temporarily closed or have modified hours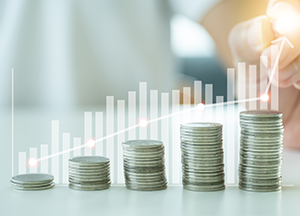 What are Share Certificates and How are they Beneficial?
Share Certificates are designed for those who want to build their existing cash balance into more wealth over time with ease and minimal effort. Find out more in this article.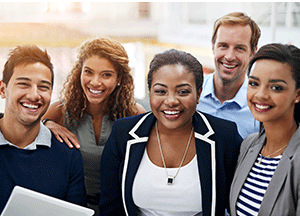 Now Hiring
We are now seeking individuals for Full Time Senior Teller positions and Part-time tellers in multiple locations.
Be a member, not a number.
We understand you because we are you. We live in your community and we go through the same ups and downs when it comes to finances. Join us and see the difference.
Sign up for updates.
To stay up to date on promotions, announcements, and new products, sign up for our email list.
* indicates required fields
Thank you for signing up!
Affiliations, Awards and Accolades