Austin Telco Federal Credit Union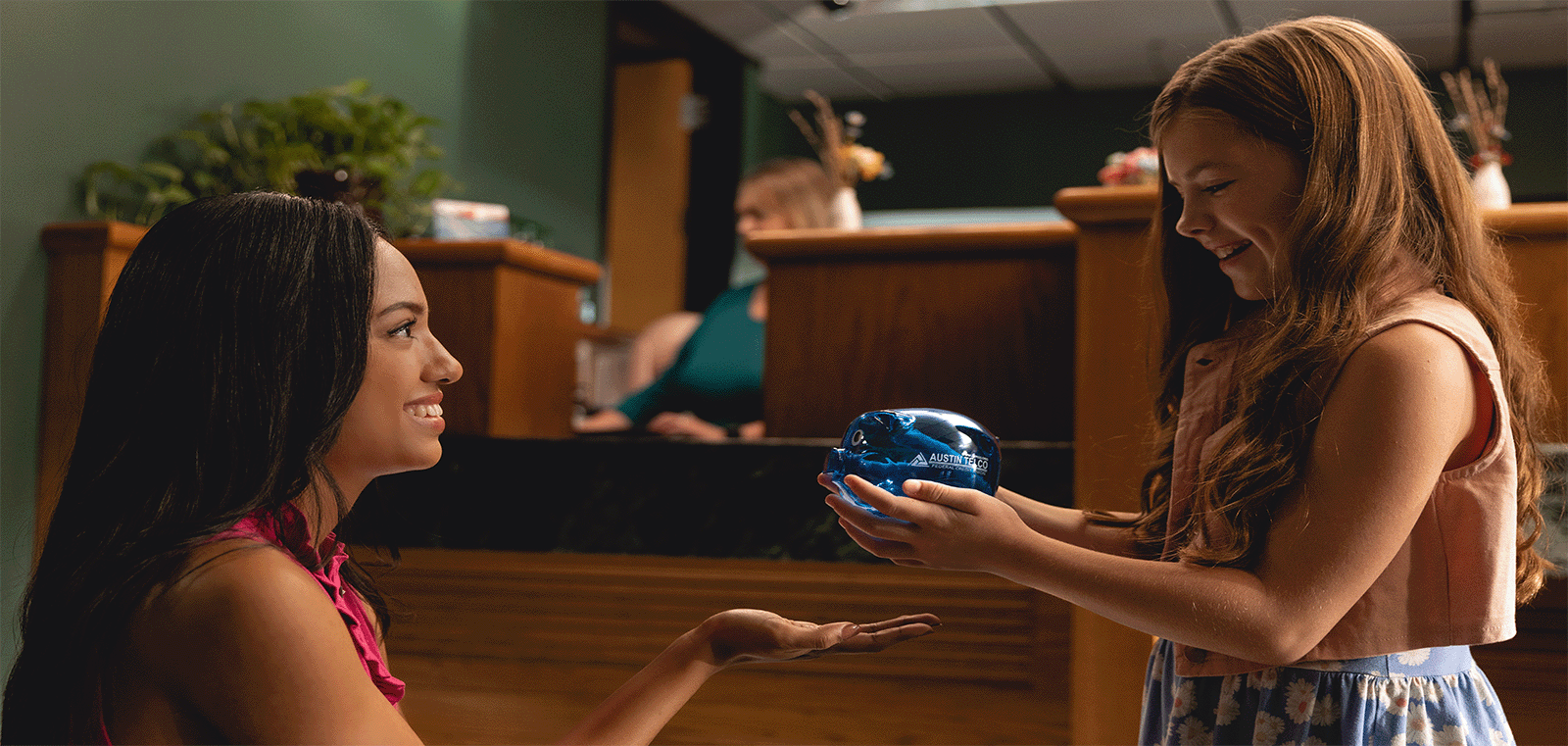 We Help Build True Financial Futures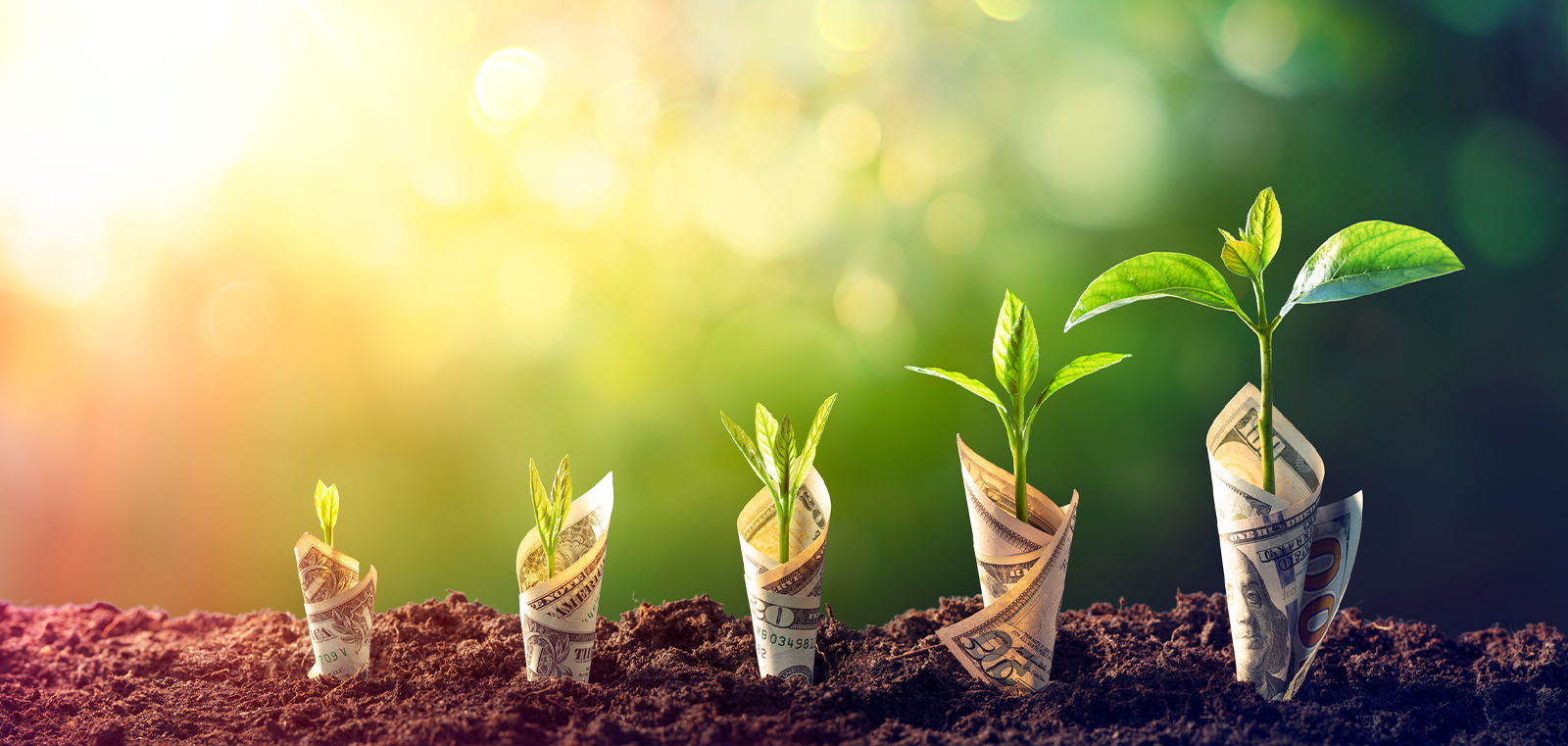 A great rate today means more savings down the road.
Our Share Certificates are among the most competitive in today's market.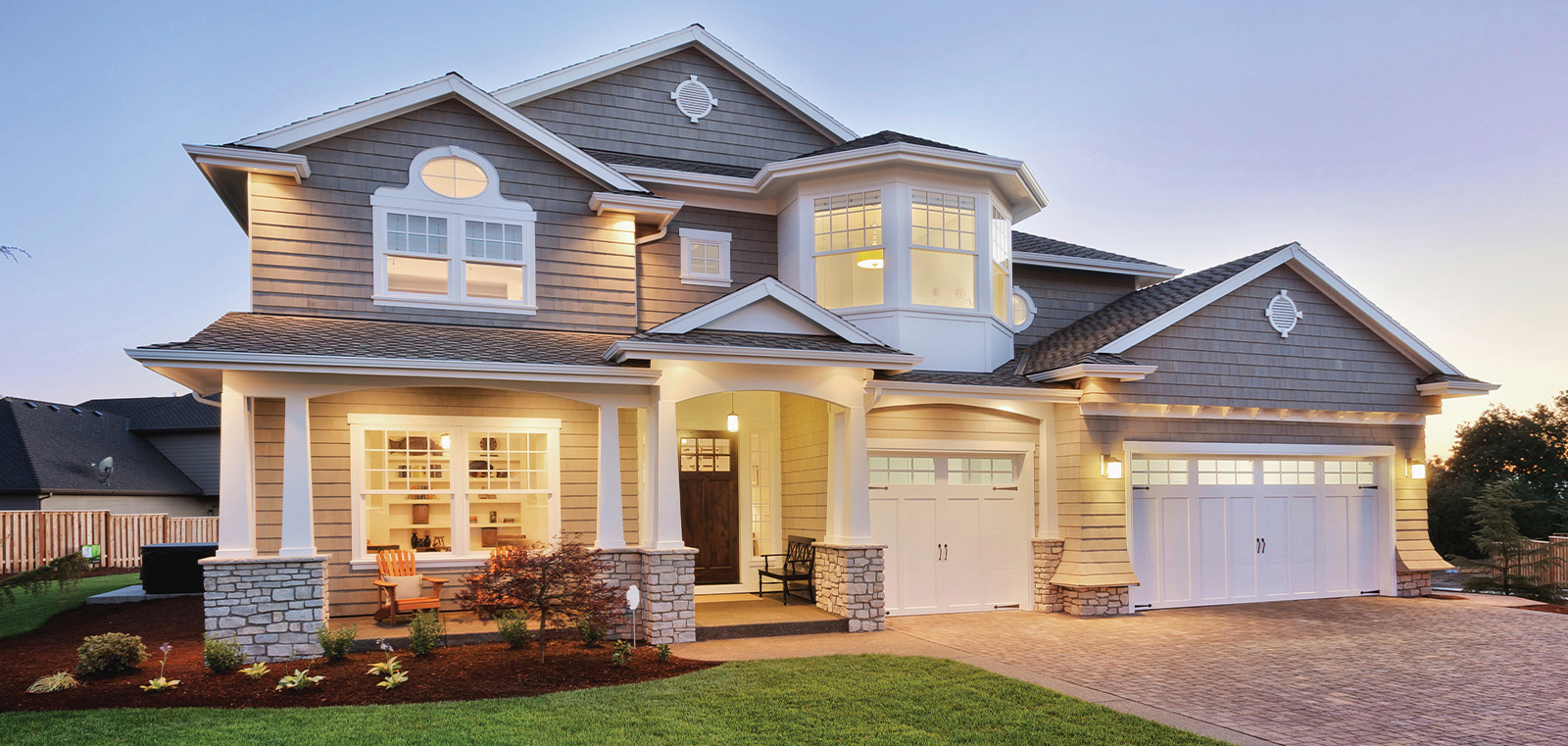 Put your home to work for you.
Imagine the possibilities with an Austin Telco Home Equity Loan.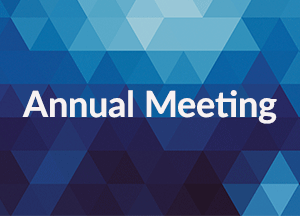 2023 Annual Business Meeting
Our 2023 Annual Business Meeting will take place Wednesday, March 8th at the Balcones Centre Building. For more information, click the link below.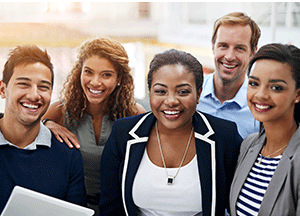 Now Hiring
Austin Telco is looking for individuals to help build a better future for the community we serve and for themselves as career-oriented people.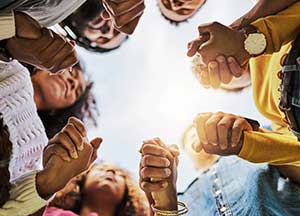 Become A Member 
Have you ever experienced the difference that membership at a credit union can make when it comes to your banking relationship?
Be a member, not a number.
We understand you because we are you. We live in your community and we go through the same ups and downs when it comes to finances. Join us and see the difference.
Sign up for updates.
To stay up to date on promotions, announcements, and new products, sign up for our email list.
* indicates required fields
Thank you for signing up!
Affiliations, Awards and Accolades