Stay updated with the latest in security: Dive into timely news, insights, and best practices tailored for Austin Telco Federal Credit Union members. Here, your digital safety and financial security are always at the forefront of our discussions. Be informed, be secure.
Click here to see a list of previous scams.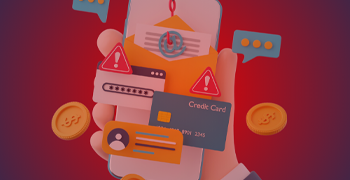 Beware of Recent Phishing Scam
Fraudsters are sending out messages posing as our text alert system. They claim a purchase has been made on the recipient's card and direct them to a fake website designed to look like ours in an attempt to gather sensitive information.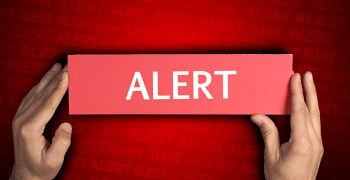 Fake Fraud Prevention Scam

Austin Telco has had reports recently of members receiving a phone call from fraudsters posing as Austin Telco FCU debit card fraud prevention.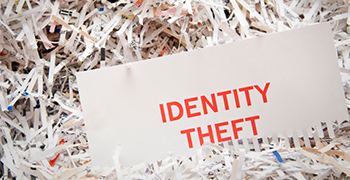 Identity Theft
Identity Theft occurs when sensitive information like your Social Security number, drivers license number, account number, credit/debit card number, PIN, or password is used by someone pretending to be you. Criminals use this information along with your name and address to apply for credit, open accounts, withdraw money or make purchases for their own gain.