Building Careers for a Better Future
Austin Telco is looking for individuals to help build a better future for the community we serve and for themselves as career-oriented people. These individuals need to have strong values, a willingness to set goals and achieve them, and a desire to build up themselves and the community they call home.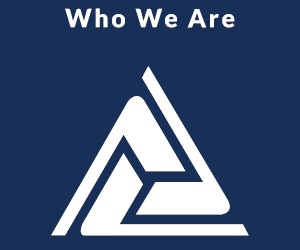 Austin Telco Federal Credit Union is a member owned, non-profit financial cooperative committed to serving our members and communities with an array of high quality products and services as well as volunteer opportunities.
Community
Volunteer Opportunities
Local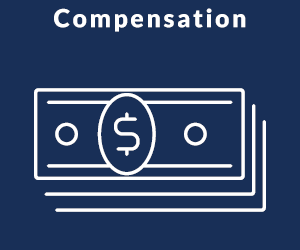 At ATFCU, we offer competitive pay and benefits including a pension plan that you are automatically enrolled in once you're hired. Along with Vacation Buyback, 401(k), and holiday pay for every federal holiday, the benefits keep adding up!
401(k)
Pension Plan
Vacation Buyback
Holiday Pay

Employee Referral Bonus
Competitive Pay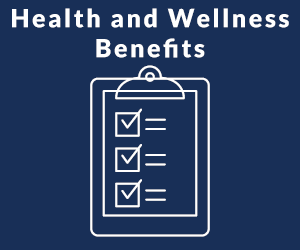 We have plans for full time employees for single, married, and family situations.
Medical
Dental
Vision
Life/Accidental Death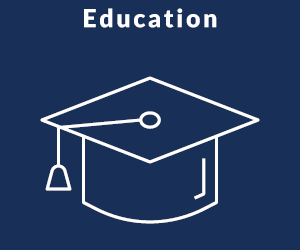 We understand how important it is for our employees to continue their education and thrive in their careers. Because of this, Austin Telco offers education assistance for full and part-time employees as well as other career development essentials to keep you up to date on current trends in the field.
Education Assistance
Career Development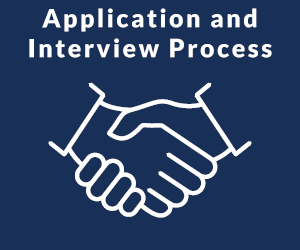 Our application process is easy and open, so let us know when you have questions along the way or how it works.
Application
Credit Check

In Person Interview
Offer
Background Check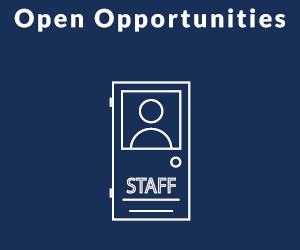 See what positions are available at ATFCU and apply online today!